Tithes & Offerings
Give to any of our general funds including:
– Operating Budget
– Building Our Future (Future Plans)
– Benevolence Fund
– Faith Promise (Missions Offering)
– Waste Water Connection Fund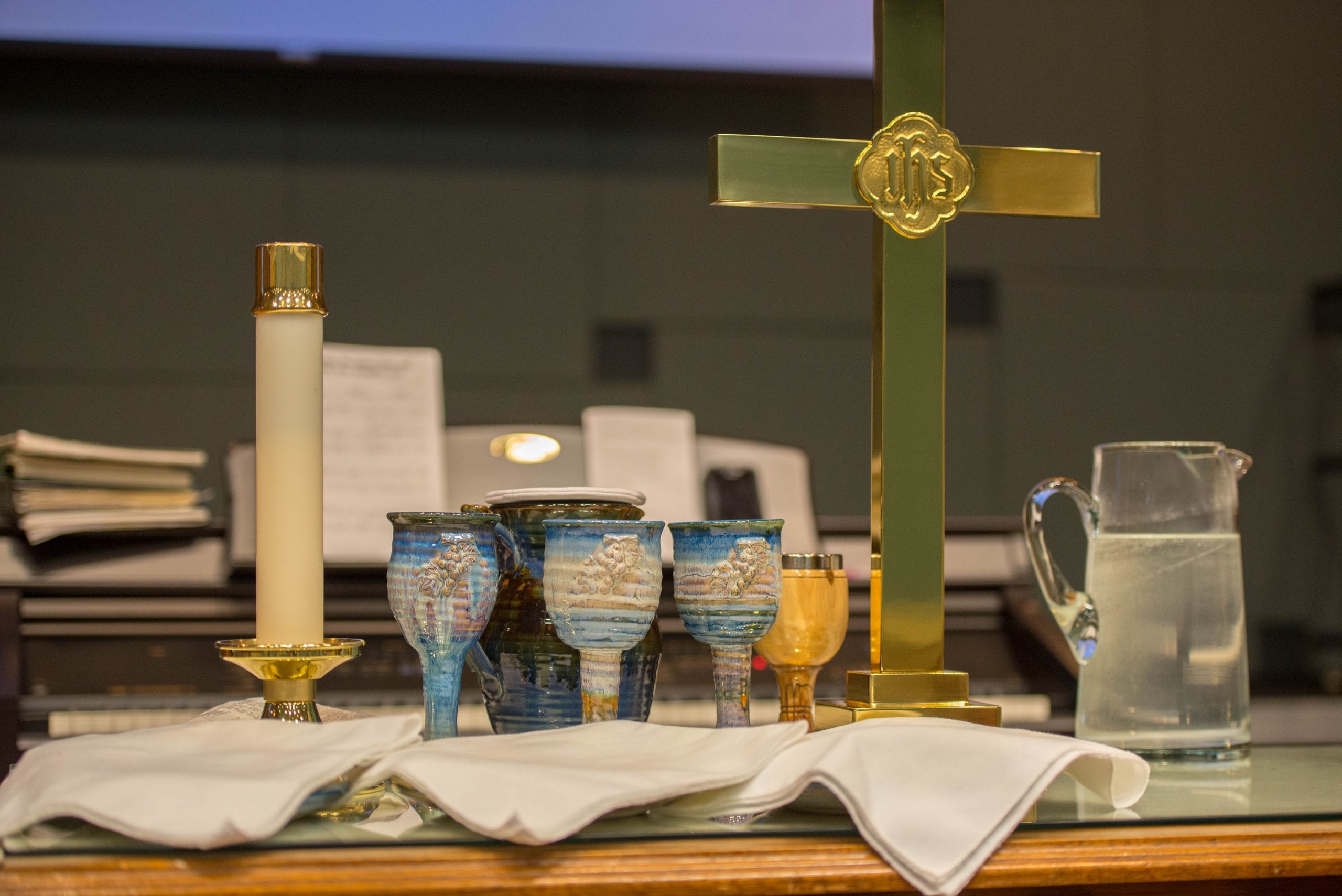 Check out the weekly stewardship giving report below to see updates on general budget, Building Our Future, and Faith Promise giving.
Help Pierce Chapel faithfully plan for the coming year by completing the 2023 Estimate of Giving form below.

Faith Promise is a way to fund and support missions locally and globally.  Make your 2023 Faith Promise commitment below.