REALM Online Directory

Realm is a cloud-based member directory that is accessible via website and app. It is optimized for use on your mobile devices.
In Realm, you can manage your profile, photo & privacy and search the church directory to connect with people!

Account creation is very simple. Your full name and current email address is all that is needed to create an account and as long as the church has that information on file, you will be good to go! >>First time users will need an invitation link for privacy concerns. Email laura@piercechapel.com to receive your Realm account invitation.

There is an APP for Realm that you can access from your Play Store/App Store. (Note: androids that use an operating system lower than a 6.0 will not support Realm.) Once you create an account you can access it on your smart phone or tablet.
To login to Realm after you've made an account, go to onrealm.org.
If you have not received an invitation or are having trouble with Realm, please call Laura at 706-327-9807 ext. 1 or email at laura@piercechapel.com.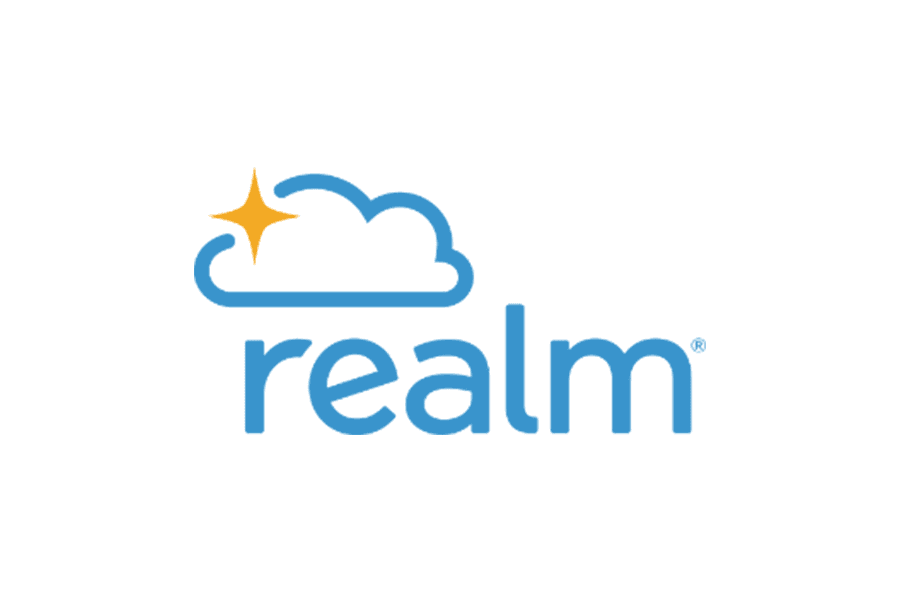 Right Now Media
Pierce Chapel would like to give you free access to a huge library of over 10,000 video Bible studies, leadership videos, kids shows, and more.
It's like the Netflix of Bible study videos. You will have FREE access to thousands of video resources to help you with parenting, marriage, discipleship and more.
It includes content for all ages and stages of life, and all of your family members are invited to set up their own accounts as well.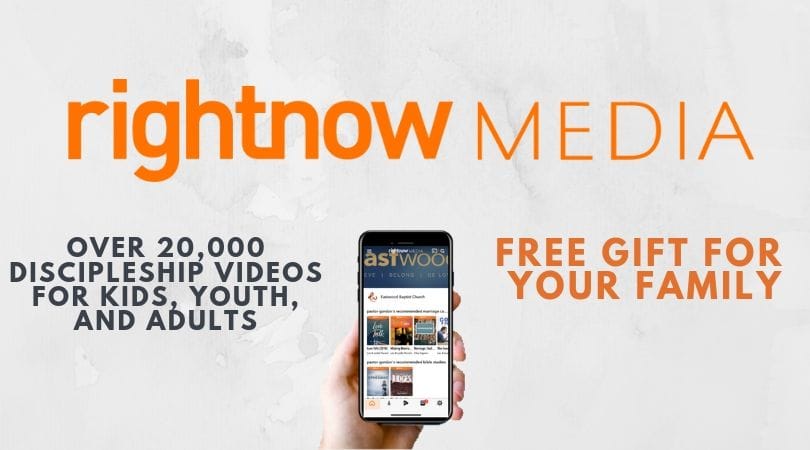 Need to submit a check reimbursement request?